SOLD OUT

横浜(オンライン限定): YOKOHAMA 25th Anniv. Pin-Anchor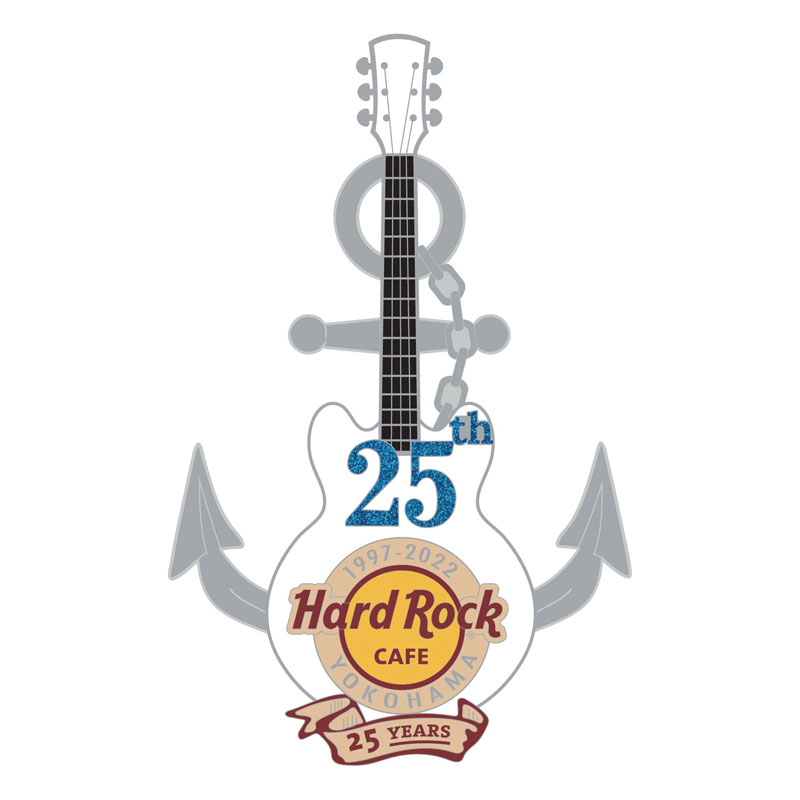 横浜(オンライン限定): YOKOHAMA 25th Anniv. Pin-Anchor
7月1日発売
¥2,200(税込)
200個限定
Sales on July 1
2,200 yen (including tax)
Limited to 200.
※こちらの商品は7月1日(金)10時より、ハードロックカフェ公式オンラインショップでのみの販売となります。店頭販売はございません。
※いずれも個数限定ですので、売り切れの際はご容赦ください。
※販売数は、1つのピンにつき、お一人様5個までとさせて頂きます。
※無断転載・複製を禁じます。
* Pins are limited on quantity. Our apologies if sold out.
* Per one Pin-model, the maximum quantity a person may purchase is five (5).
* Copyright © , Hard Rock Cafe Japan. All Rights Reserved.